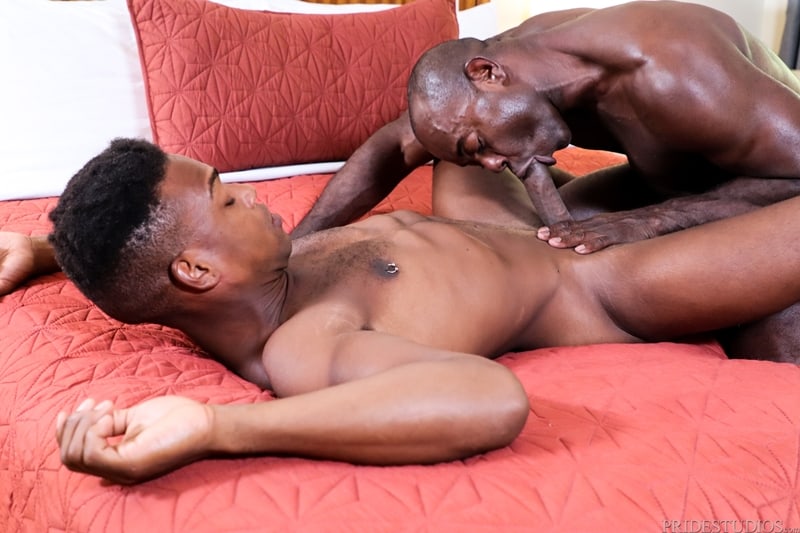 Extra Big Dicks says: Aaron Trainer is at the resort lounging by the pool when Adrian Hart shows up and gets in the pool. They strike up some conversation with each other and Aaron joins him in the pool.
They then venture to the room where the passion heats up and their massive big cocks are hard as a rock. Aaron sucks Adrian's big cock deep down his throat and then moves to Adrian's ass where he rims him.
Adrian then sucks Aaron's big hard cock before lying on his stomach and letting Aaron fuck him deep.
Adrian then rides Aaron's cock and then Aaron puts Adrian on his back and fucks the cum out of him and then he pulls out and shoots all over Adrian.