Horny top Jed Athens fucks ass of young bottom boy Lucas Vitello
Falcon Studios says: There is a large Buddha statue looking down on the two hot partially naked bodies of Lucas Vitello and Jed Athens as they kiss passionately and caresses on the outdoor veranda. Lucas is a handsome smooth chested young guy with olive skin the color of cinnamon and thick lips that are perfect for that sexy initial first kiss.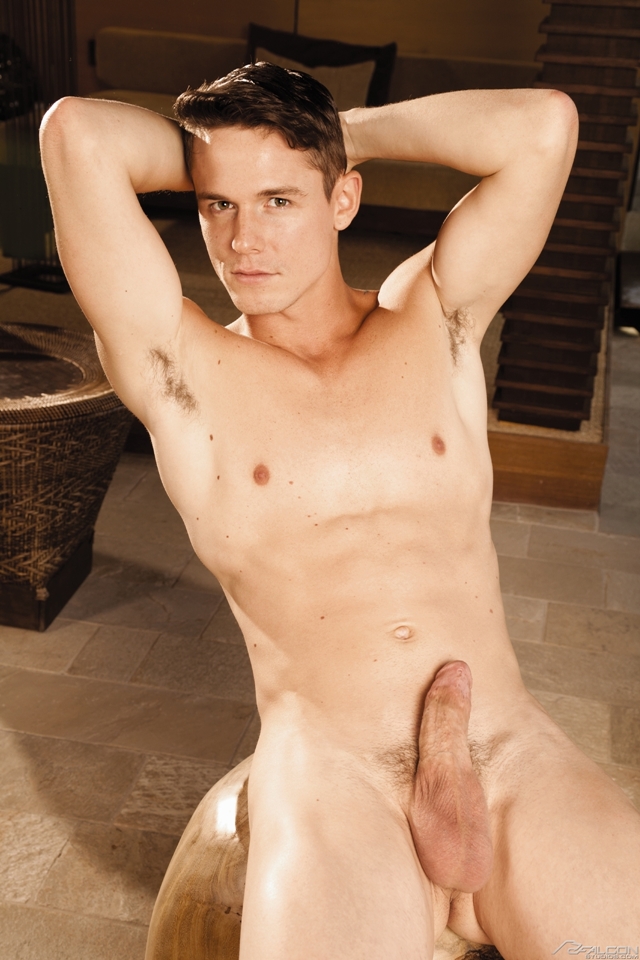 Jed on the other hand is a sexy young brute with a innocent looking face but with a naughty 'devil may care' demeanor. And, it is in fact Jed who pushes and drives the developing situation between him and Lucas. Horny top Jed takes full control of young bottom boy Lucas as if he were a temporary gift to be savored and explored, and of course anally abused.
Continue reading "Horny top Jed Athens fucks ass of young bottom boy Lucas Vitello at Falcon Studios"
Republished by Blog Post Promoter